The Michael & Son Cares Project
Lending a Helping Hand to Those In NeedMichael & Son Cares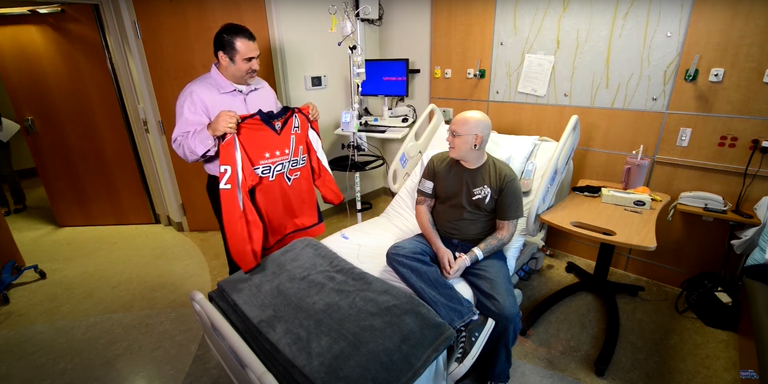 Why We Give Back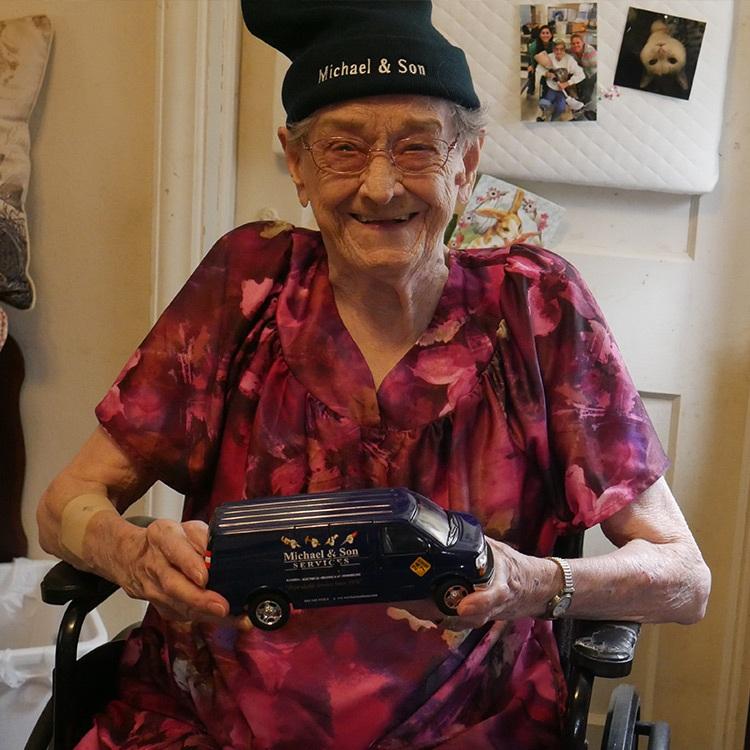 Since 2010, the Michael & Son CARES project has been giving back to the same communities that have embraced our family-owned company from the beginning. Moreover, Michael & Son has donated over $500,000 worth of complimentary work in the last 12 years. Ultimately, the goal of the Michael & Son Cares Project is to restore comfort back to families when they need it most.
Michael & Son's commitment to the fantastic community that has embraced us from the beginning is not only a choice but a duty. With success comes responsibility and Michael & Son Cares wholeheartedly embraces the task at hand.
Our Story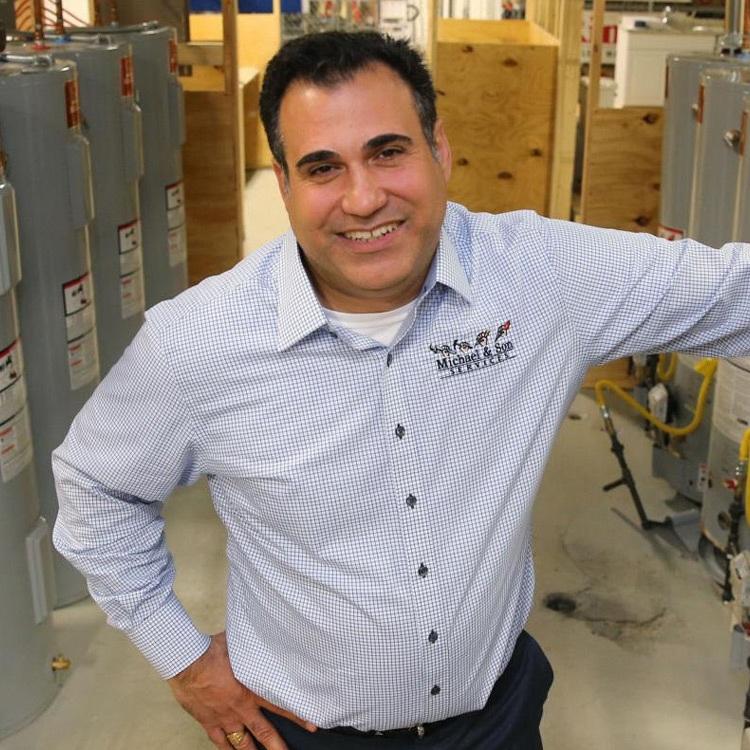 My name is Basim Mansour, proud son & owner of Michael & Son Services. Over 20 years ago, my father suddenly passed away, leaving me to take over his single-truck electrical business when I was only 19 years old.

I've experienced my fair share of financial struggles throughout my life, but through hard work and determination I now run one of the largest Plumbing, Electrical, and HVAC companies in the nation.
Every day my technicians come across some incredible people with heartbreaking stories. When they find they have nowhere else to turn, that's when we come in to lend a helping hand to provide comfort for a community member in need.

Nominations
Nominate a Family In Need
Are you or someone you know facing challenging times and in need of a helping hand?
Nominate yourself or a family you know who is dealing with a major issue within their home below.
Watch a Recap of Our Latest Cares Project