Polarized Media Air Filters
Make Your Home Healthier & Your Air Cleaner
At Michael & Son, we only offer the strongest, most effective air purification technology available. Our Polarized Media Air Filters are created to fit directly into your existing furnace. And unlike standard air filters that only trap larger particles, polarized filters act the same as magnetic fields and attract smaller particles to charged fibers on the carbon pad, resulting in a 97% efficiency rating. We've helped hundreds of homeowners improve their indoor air with our polarized media air filters, and we can do the same for you.
Superior filtration traps germs, bacteria and viruses
Easy installation and maintenance
Lifetime warranty on electronics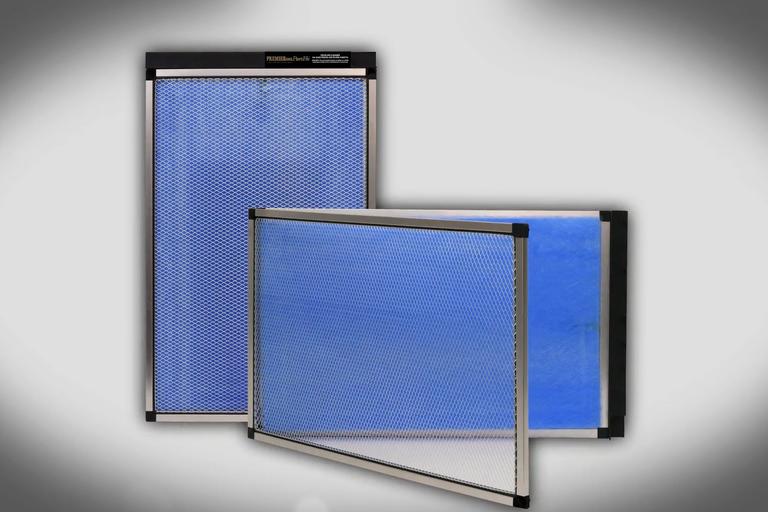 Price
How much does a polarized media air filter cost?
The cost to install a polarized media air filter in your home tends to fall within this price range:
Low

N/A

Our Average

$750

High

N/A
Polarized Media Filters are an affordable solution for home indoor air quality and have a 97% efficiency rate. Designed to fit in your existing HVAC unit, Polarized Filters work like a magnet to remove the smallest air particles that standard filters can't catch.
Process
Schedule Your Repair

Michael & Son offers two convenient ways to schedule. Either use our online scheduler or reach out to us by phone when you call (336) 278-1258. Both options will put you in touch with our customer relationship department, who will then schedule your repair.

Meet Your Technician

The day before the appointment, Michael & Son will call to confirm the scheduled time with you. We'll also send an email with your technician's bio, photo, relevant trade licenses and a fun fact about their background.

Get your filter installed

If you choose to move forward with your quote, your technician can usually perform the installation that same day. During the installation, we'll protect your home like it's their own. Shoe covers are worn at all times and drop cloths are placed down to protect your floor.

Let us know how we did

Once we're confident that your system is in working order, we'll request your feedback on the job. Your opinion sincerely matters to us. And if the job wasn't up to your standards, we promise we'll do everything in our power to make it right.