$49 A/C Tune-Up Offer and $100 Off Any Indoor Air Quality Product
Schedule a $49 A/C Tune-Up by 3/31 and get $100 Off Any Indoor Air Quality Product
Spring is upon us, and unfortunately, with that comes allergy season. Nearly 50 million Americans suffer from allergies, and due to the COVID-19 pandemic, more families are working from home or distance learning. With more family members at home comes the increasing need to ensure your family is safe from pollen, dust, and other allergens that can travel through their air ducts triggering allergies and asthma.
With so many indoor air quality products out there in the market, how do you know which option is right for your family's needs? Luckily, we at Michael & Son are here to provide you with the very best indoor air quality products and packages. Our professionals will install custom-fit products that relieve allergy symptoms by reducing allergens in your home.
Looking to improve your indoor air quality? Call Michael & Son
One of our NATE-certified technicians can recommend the right products for your home. Whether you're looking for advanced filtration or air sanitizing solutions, trust Michael & Son to get the job done right.
Select services are not available at all locations. Contact a location near you for service availability.
Polarized-Media Air Cleaner: Controls smoke, pollen, dust, dander, and other particulates
Created to fit directly into your existing furnace, but unlike standard air filters that only trap larger particles, Polarized filters act the same as magnetic fields and attract smaller particles to charged fibers on the carbon pad, resulting in a 97% efficiency rating. Our polarized air filters are easy to maintain and inexpensive to operate. You'll only need to change these filters three times a year to maintain a high air quality level in your home.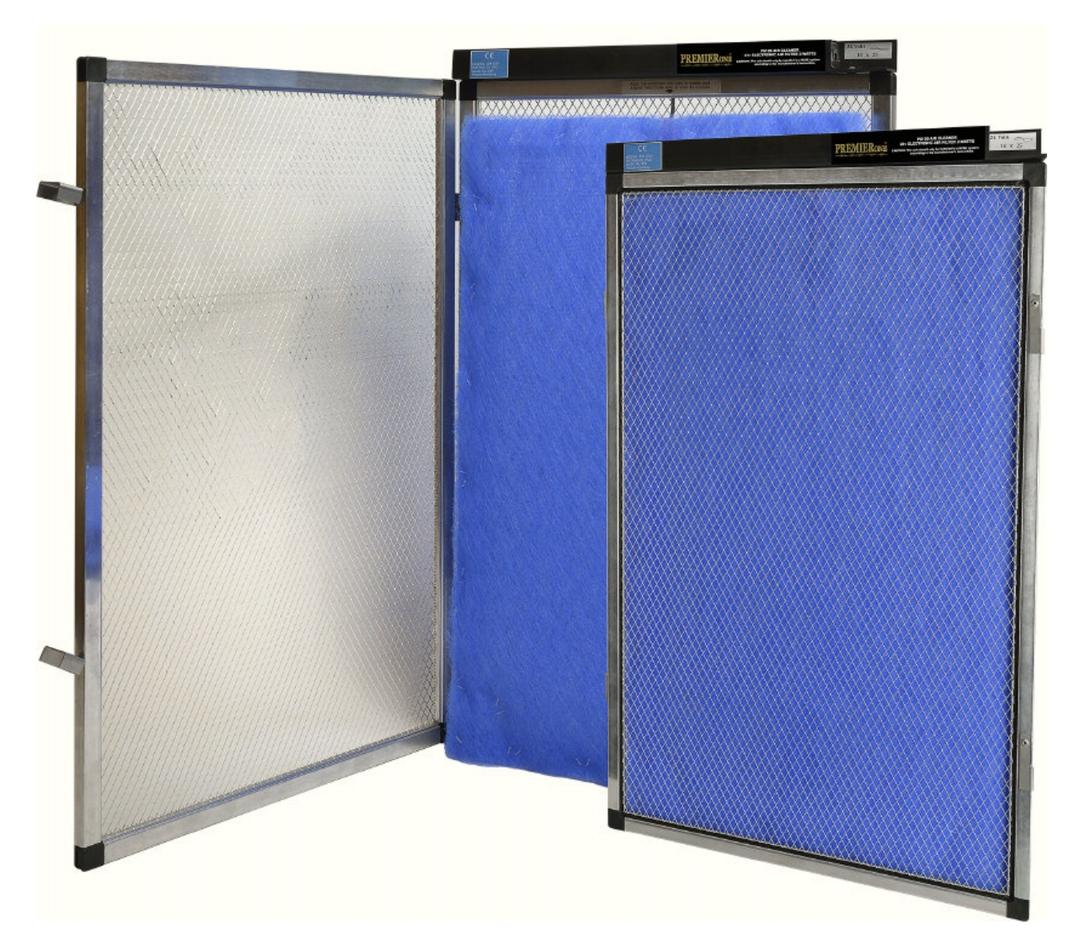 HEPA (High-Efficiency Particulate Air) Filters
HEPA filters are hospital-grade and can only be considered HEPA when filtering 99.97% of germs, bacteria, viruses, and allergens. These filters are considered the best air filters on the market. HEPA filters are placed on the return-side air duct. Clean pre-filters monthly, Carbon filter twice a year, and your HEPA filter should maintain its performance rating for two years.
Germicidal UV-C Air Filter
Germicidal UV-C Air Filters produce natural germicidal rays that kill dirt and germs while controlling allergens. These Ultraviolet Light systems are used in hospitals across the nation to purify the air and kill germs to prevent viruses like COVID-19. Germicidal UVC's kill 99.9% of all air contaminants and disrupts the reproduction of disease-causing microorganisms. Germicidal UV-C lights are best paired with a Hepa or polarized media air cleaner to collect all other submicronic particulates.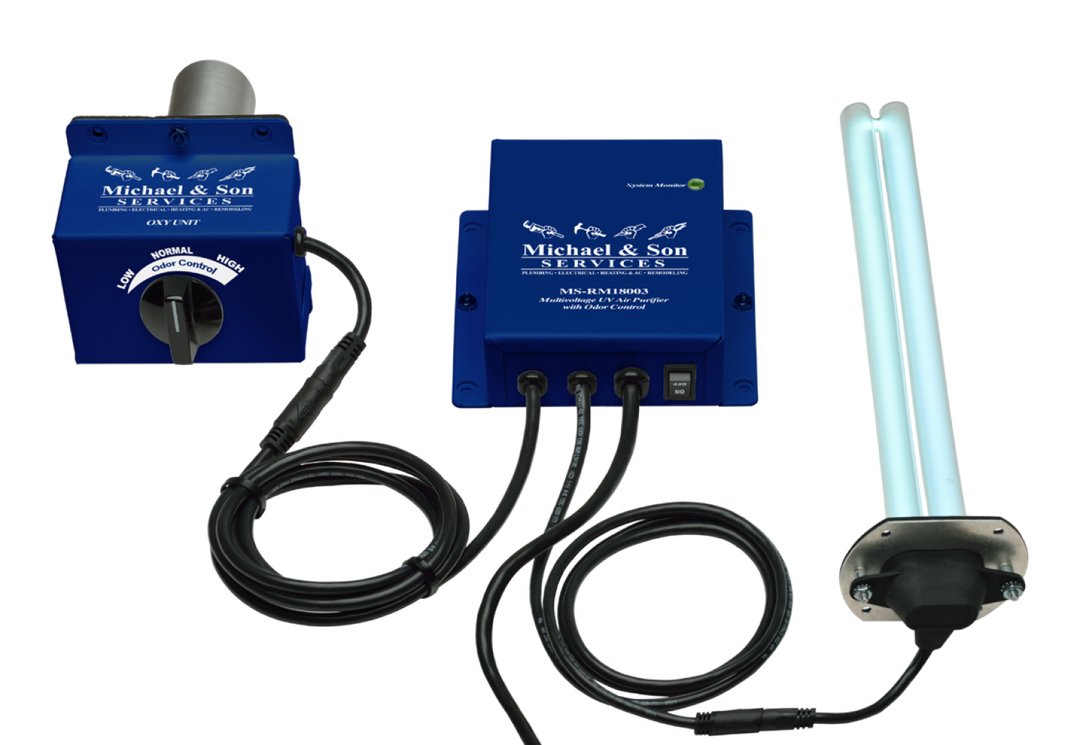 Book Online
Call Michael & Son Services today to schedule a consultation with a highly-trained and knowledgeable HVAC technician. Our air quality services will help keep dust and allergens outside where they belong. Contact us today to improve the air quality for you and your family.
Select services are not available at all locations. Contact a location near you for service availability.