Employment & Careers at Michael & Son
Join the Michael & Son TeamStart Your Success Story
Employment Opportunities
As one of the nation's largest service companies, Michael & Son Looks for the best talent to serve our loyal customers and help you earn what you're worth.
Work Hard, Play Harder

Work-life balance is important to us. Aside from paid time off, you'll have access to live sporting events, concerts, and other engaging team-building activities.
We're Invested In Your Future

Never stop learning, because life never stops teaching. No matter your level of experience, we'll provide you with opportunities for continued education and mentorship.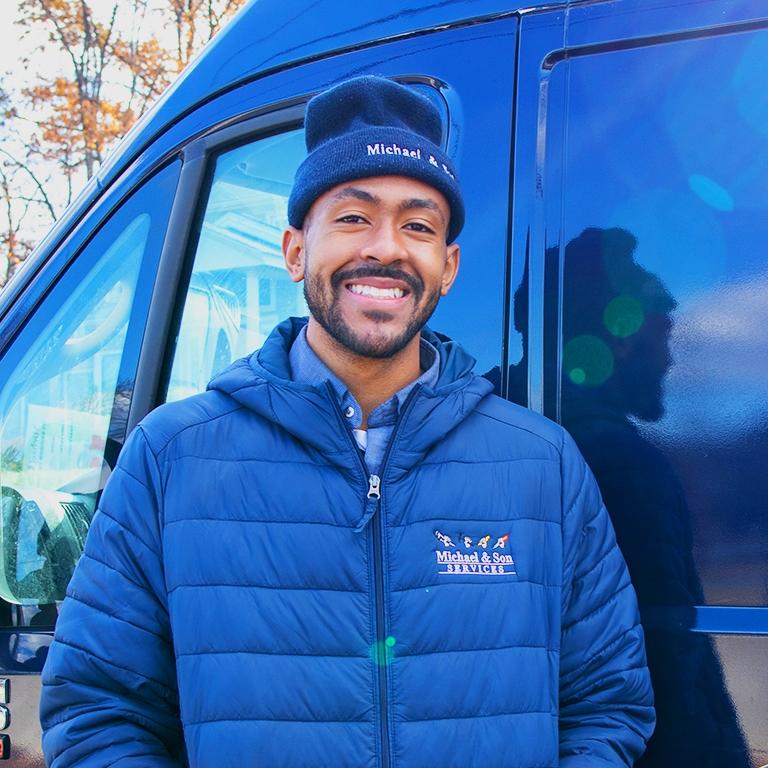 Make an Impact

Your job is essential to the health and safety of the communities we serve. That's why we operate under the highest moral standards of honesty and respect for not only our customers, but our employees.
Work Where Your Heart Is

Our tight-knit team environment helps promote success and upward mobility in the company. We want to know what your goals are and how we can help you achieve them.
Technical Academy
Join the Michael & Son Technical Academy
Learn how to become a plumber or HVAC tech today.
If you have a great attitude but lack the training and certifications of your desired trade, then you're in luck. The Michael & Son Technical Academy is your ticket to a steady and fulfilling career in the home services industry.
Academy students receive:
12 weeks of fully immersed training
Hourly pay during training
Education in a state-of-the-art facility
Housing provided for out-of-area students
Field-certified trainers in every classroom
Tuition costs deferred during training
Fill out the form below if you wish to apply!